Pickets: Picket fences
Pickets for sale, Picket fence materials and gates supplied in Melbourne, shipped Australia wide.
Picket fence, supplied and installed since the early 1980s. With 30 years experience, we can help you choose a picket fence design which is right for your home, or choose a style from below. For self - builders, we can put together a fence kit to suit your needs and deliver to your door. We can supply the finished posts and picket gates or feature gates, making installation as simple as possible, or supply the bare timber and gate frames so that you can create your fence according to our own design. We also supply and fit automatic gate motors to driveway gates.
Architects: E-mail a copy of the fence elevation for your project and we will send a quote.
Let us know your needs and we will have a look at your home on Google Streetview, and mail or e-mail a free quote.

70x19mm Hardwood Pickets: Cut in our factory, installed Melbourne, Shipped Australia wide.
We also sell posts, rails, plinths, capitals, gates and gate hardware. See our fence materials and gates page for more information.
| Length | Price |
| --- | --- |
| 900mm | $6.20 |
| 1200mm | $7.45 |
| 1500mm | $9.16 |
| 1800mm | 10.90 |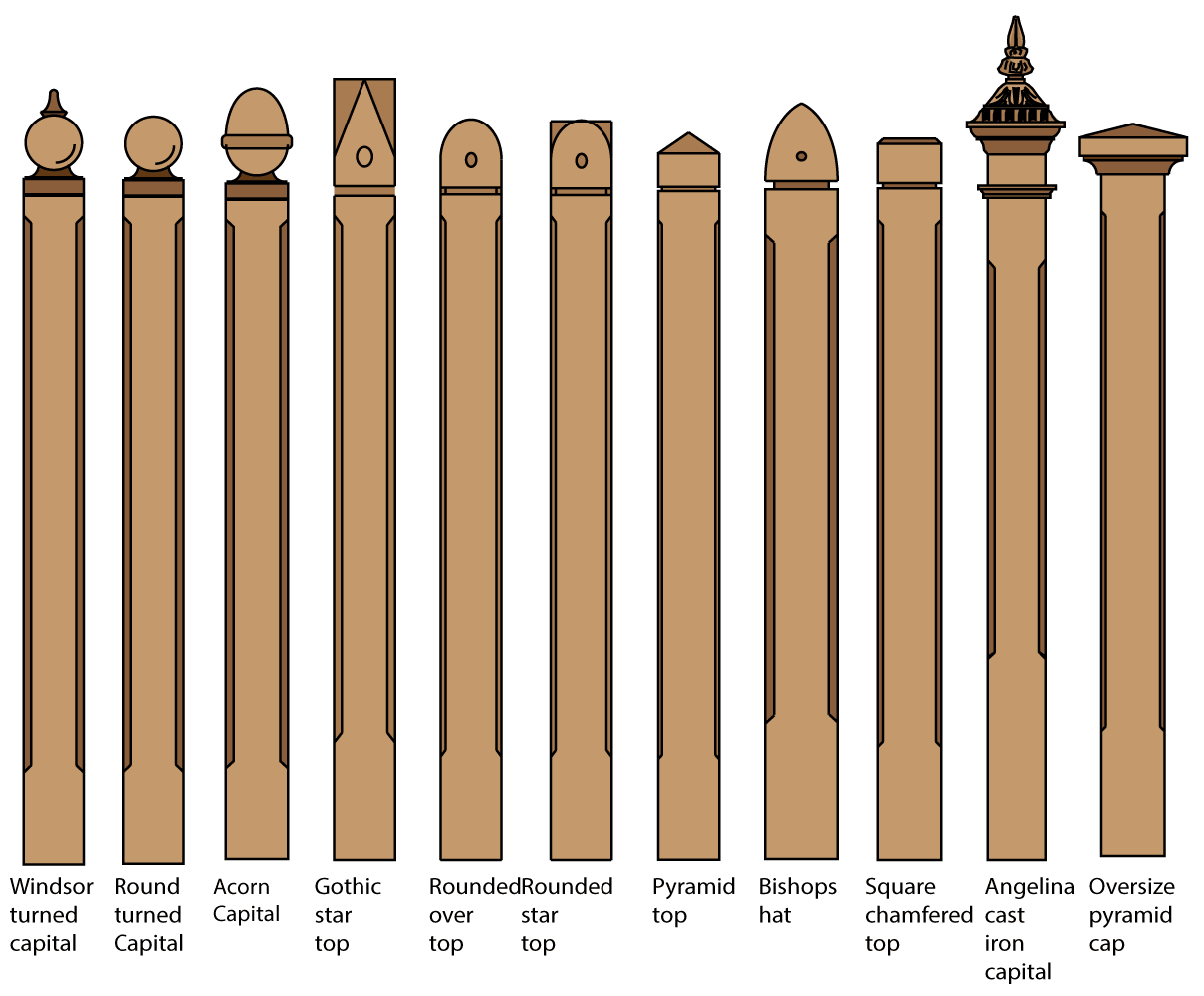 Made up 120x120mm Dressed Cypress posts pink primed from $ 135 to $ 195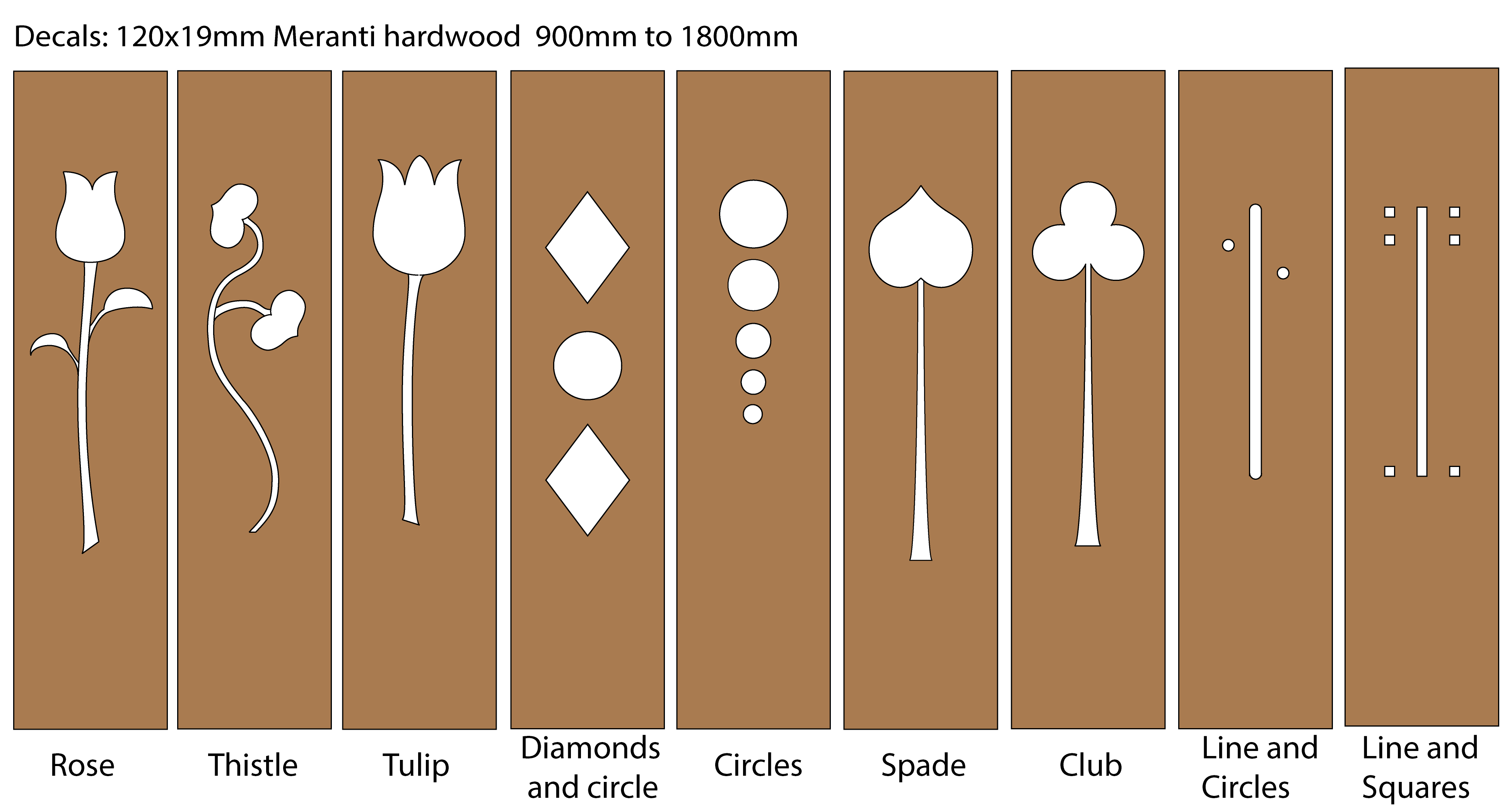 Traditional Scallopped Picket Fence

Straight pickets rising to the posts

Modern straight pickets

Picket and handrail fence

Picket and handrail with arched valence

Picket and handrail fence with decal

Mortising Posts for Rails and Plinth
$ 12 per mortise

Picket Gate from $ 650

Feature Wooden Gate from $ 950
Needed for your order:
Style of the fence.
Width of the fence.
Height of the fence.
Pedestrian gate - Picket or feature? ( See the Wooden Gates page)
Driveway gates - Swing or sliding? Automatic or manual?
Post Style?
Letterbox, latches, hinges, drop bolts?
Suggested Picket Fence Designs:
Choose a design from below and let us know your address for a quote.

Call 0403 816 660 or send an e-mail to enquire@resurrection.com.au
Picket fence materials delivered to your door or picket fences installed around Melbourne.